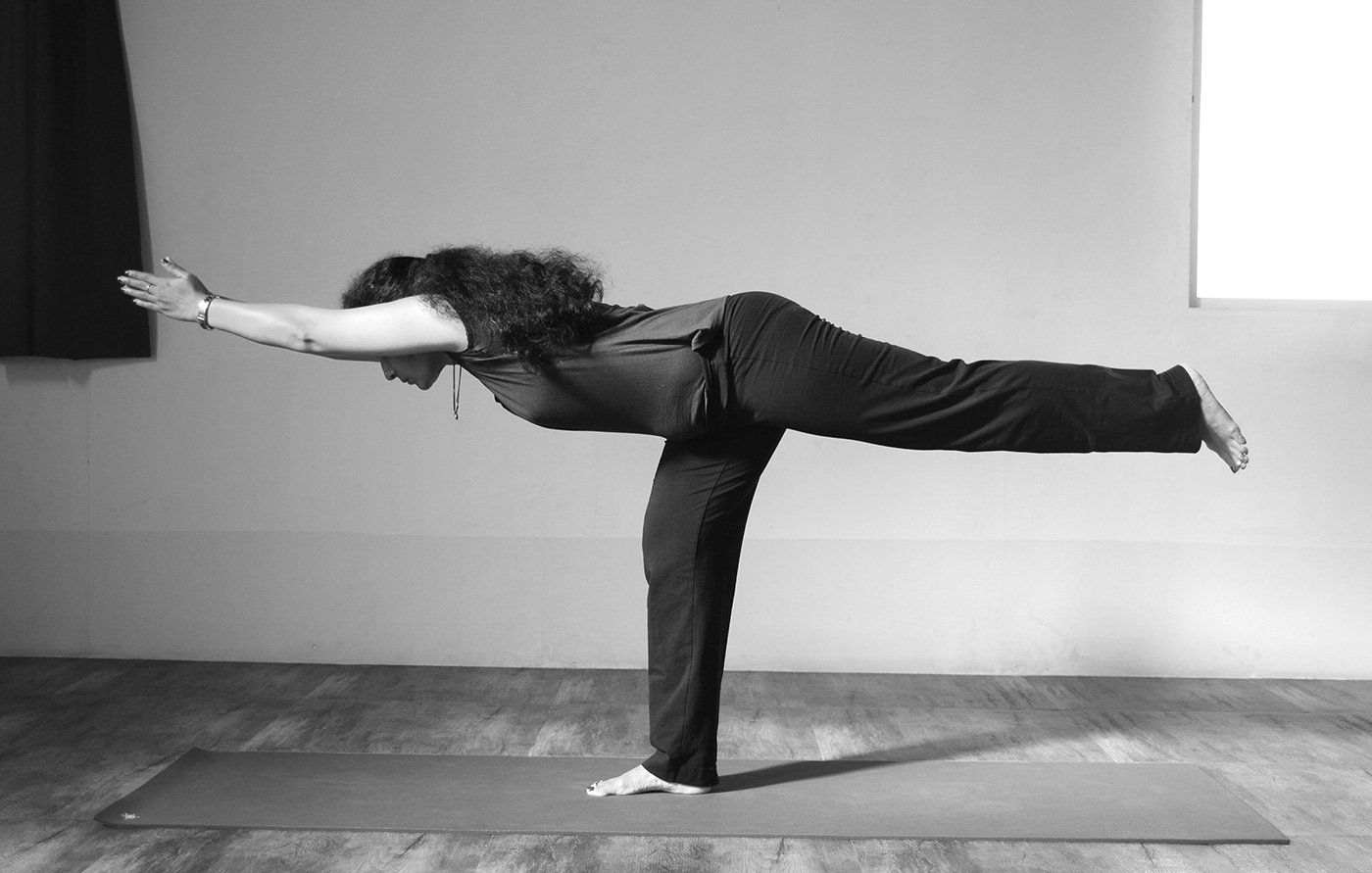 This is a vigorous form of yoga which requires strength and flexibility. The sequence of asanas is synchronized with breath. i.e, each movement is combined with lengthy rhythmic breaths.
Breathing and movement together while performing asanas creates heat inside the body and allows the blood to circulate freely, thus releasing toxins, impurities and pains.
The quick dynamic movement if performed correctly develops, focus and motivation. Some other benefits of practicing regularly are – improvement in strength, flexibility and stamina. Even though, it is a intense practice, beginners can learn, and explore under the guidance of the teacher.
Eligibility criteria for certification course: Should be practicing under Indea yoga certified teachers. Practical & Oral test is mandatory for the certification.
Benefits: Can become a certified practitioner of the specified Indea Yoga series. It will help to follow the ladder of learning yoga asanas systematically, at the same time enhance one's experience and deepen your practice. Anybody applying for the certification can give test for more than one series. This opportunity is a great motivational factor for the practitioner. There is no time limit to apply, can work at own pace. Regular practice is recommended.