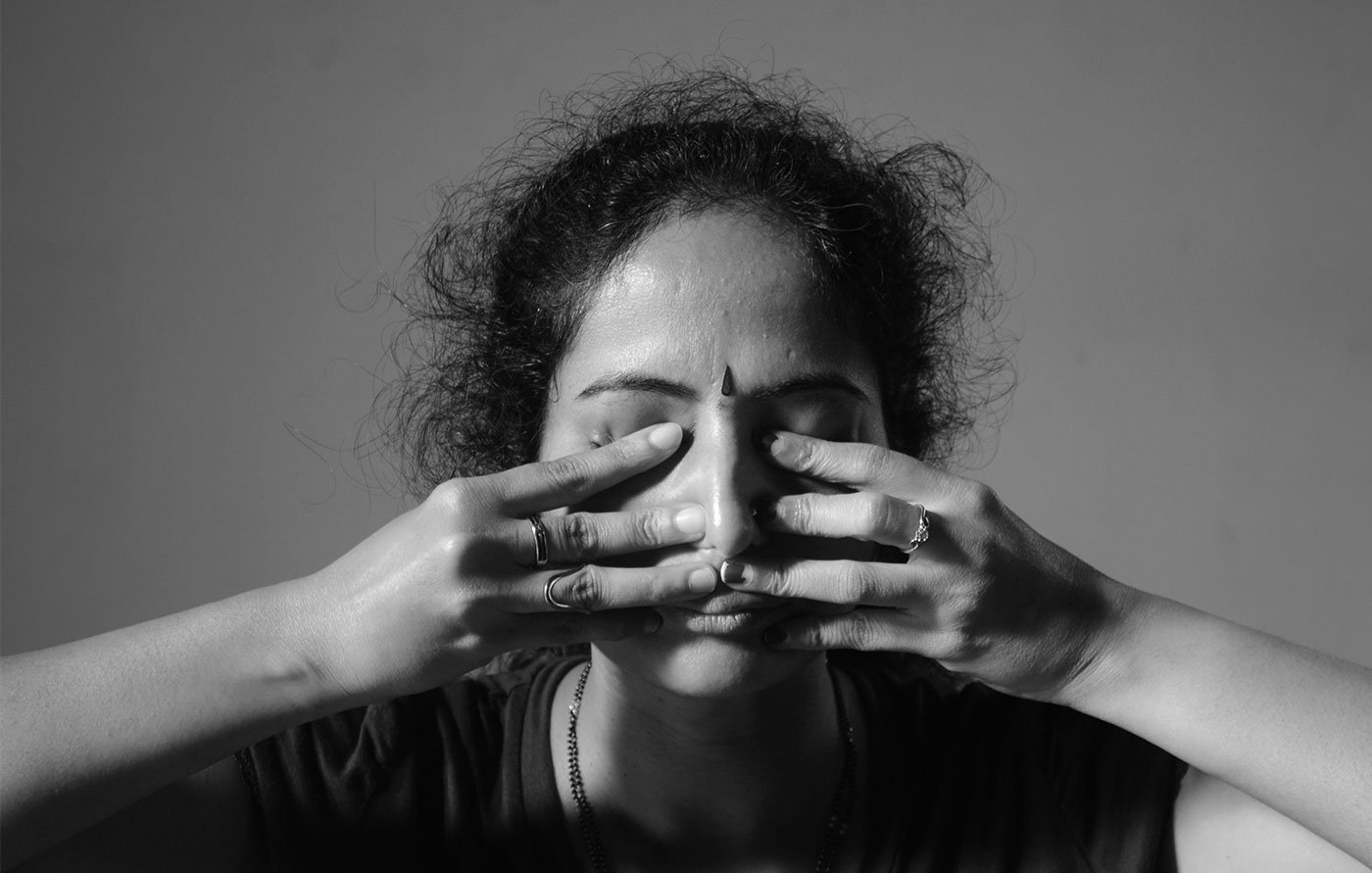 Registration Now

Therapeutic yoga consists of personalized programs for individuals suffering from different health conditions to overcome these conditions through practices of kriyas, asanas, pranayama, bandas, mudras, meditation that are tailor made according to their condition.
Our practice is a holistic approach that mainly focuses on particular problem of an individual and works on balancing the physical, mental, emotional and spiritual aspects building overall growth.
Yoga therapy has much to offer to harmonize our overall well-being. Yoga therapy offers relief from back pain, neck pain, arthritis, sinusitis, migraine, depression, menstruation problems, asthama, obesity, sciatica, varicose veins, reproductive problems, high blood pressure, digestive disorders, thyroid problems, various allergies and other auto-immune diseases to name a few.
When a person decides to initiate a Yoga therapy, the Teacher will first conduct an initial assessment to understand the health challenges, assess lifestyle and physical capability and create a program according to the student's needs.