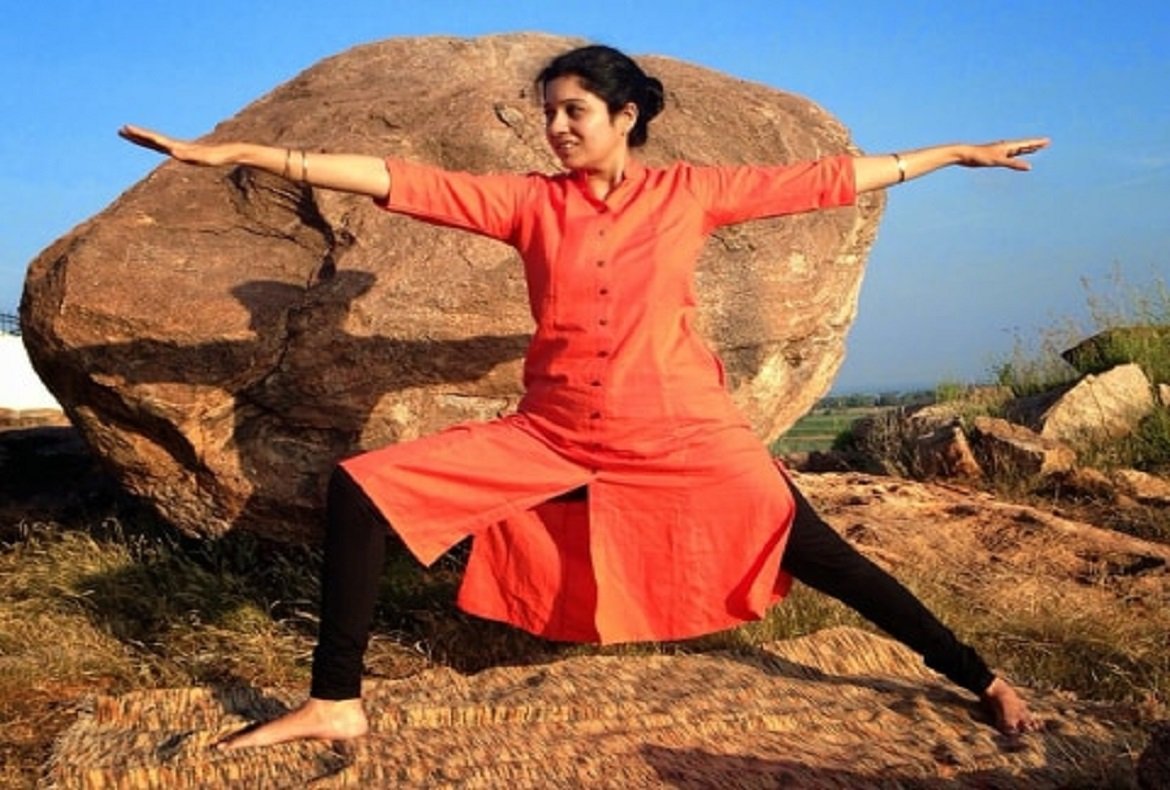 Occasional anxiety is an expected part of life. You might feel anxious when faced with a problem at work, before taking a test, or before making an important decision. But anxiety disorders involve more than temporary worry or fear. For a person with an anxiety disorder, the anxiety does not go away and can get worse over time. The symptoms can interfere with daily activities such as job performance, school work, and relationships.
These feelings may cause physical symptoms, such as a fast heart rate and shakiness. There are several anxiety disorders, including generalized anxiety disorder, specific phobia, social anxiety disorder, separation anxiety disorder, agoraphobia, panic disorder, and selective mutism. The disorder differs by what results in the symptoms. People often have more than one anxiety disorder.
Yoga combines three elements: physical poses, called asanas; controlled breathing practiced in conjunction with asanas; and a short period of deep relaxation or meditation. Patients dealing with depression, anxiety, or stress, yoga may be a very appealing way to better manage symptoms. Indeed, the scientific study of yoga demonstrates that mental and physical health are not just closely allied, but are essentially equivalent. The evidence is growing that yoga practice is a relatively low-risk, high-yield approach to improving overall health.
Watch the video below on Yoga for anxiety disorder, how Yoga Helps to overcome any phobia & Fear